As your local Rotary Club we get involved in many events and functions during the course of the year – this section contains details and examples of many of them.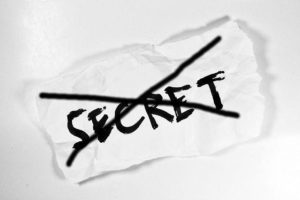 Although we are not a secret organisation, we sometimes think we are one of the Conwy Valley's hidden assets !
Did you know for example that we organise the Llanrwst Gala, the Llanrwst Fireworks Display and a Christmas concert for senior citizens. Then there is the Santa's sleigh that visits many of the villages in the valley.
But I bet you didn't know that as a club we also provide prizes for 100% attendance at Ysgol Bro Gwydir and the best performing GCSE results at Ysgol Dyffryn Conwy as well as helping with the mock interviews held for year 11 pupils at Ysgol Dyffryn Conwy and sending pupils on the RYLA (Rotary Young Leaders Award) outward bound courses each summer.
Then there is the money we give to many local good causes as well as international disaster relief.
This is all done alongside our regular weekly meetings at which we either have a meal and listen to a speaker or discuss our plans for the coming months, click here for details of the speakers at our meal nights so far this Rotary year.
If you would like to find out more about what we do, this is the section of our website you need to read first 🙂 Having done so, if you would like more information about us or our activities please contact us.
Not only does Rotary let me network within both our club and other clubs across the district, it also gives me a connection for networking across the world.  And even better, it lets me make a difference to the community I live in, in the Conwy Valley (and beyond).

Club Member